Murphy Lecture
Each fall, the Department of Geography & Environmental Studies hosts the Richard Murphy Memorial Lecture to highlight a prominent researcher. This lecture is funded through an endowment established in honor of the department's first chairperson.
---
Murphy Lecture
Friday November 16 – "Unsettled Waters: Scaled Sovereignty and State Adjudications" 
For centuries, indigenous peoples and later Spanish water sovereigns managed water at the local, landscape level. Even as the U.S. gradually incorporated New Mexico as a territory, later as a state, these local norms and legal traditions continued to operate as the water governance framework. As the 20th century boom in infrastructure and the development of water "experts" rolled out, the state of New Mexico and its water agency (the Office of the State Engineer) began to assert a new kind of water governance: creating a more uniform approach to water law was asserted or inserted. New Mexicans with prior legal traditions did not fully accept or incorporate the new norms of Anglo-American views on water-as-property. As I argue in Unsettled Waters, overlapping water sovereigns responded in different ways, often fragmented by the legacies of federalism and identity jurisdiction, to question the framing of water and water rights as only property.
---
BONUS LECTURE:Thursday November 15 – "Down by Water Law: What Adjudication Can and Cannot do in the West"
State adjudication of water rights is the mandated court-driven process to sort water users in the state of New Mexico and many other western U.S. states. Adjudication is a means to an end, so that the State Engineer of New Mexico and its personnel can eventually use prior appropriation as a water management scheme. Yet the task of finding, mapping, sorting and managing water users by priority date is a daunting task even for the Office of the State Engineer (OSE NM). I argue, based on a new book driven by ethnography and conversations with hundreds of New Mexicans, that adjudication can only partially translate the multiple cultures and legal traditions of water users in this state. I also underestimates existing frameworks within New Mexico that make more sense in this climate and landscape. Where does that leave prior appropriation? What is the use of water adjudication?
Where   UNM School of Law 1117 Stanford NE Room 2406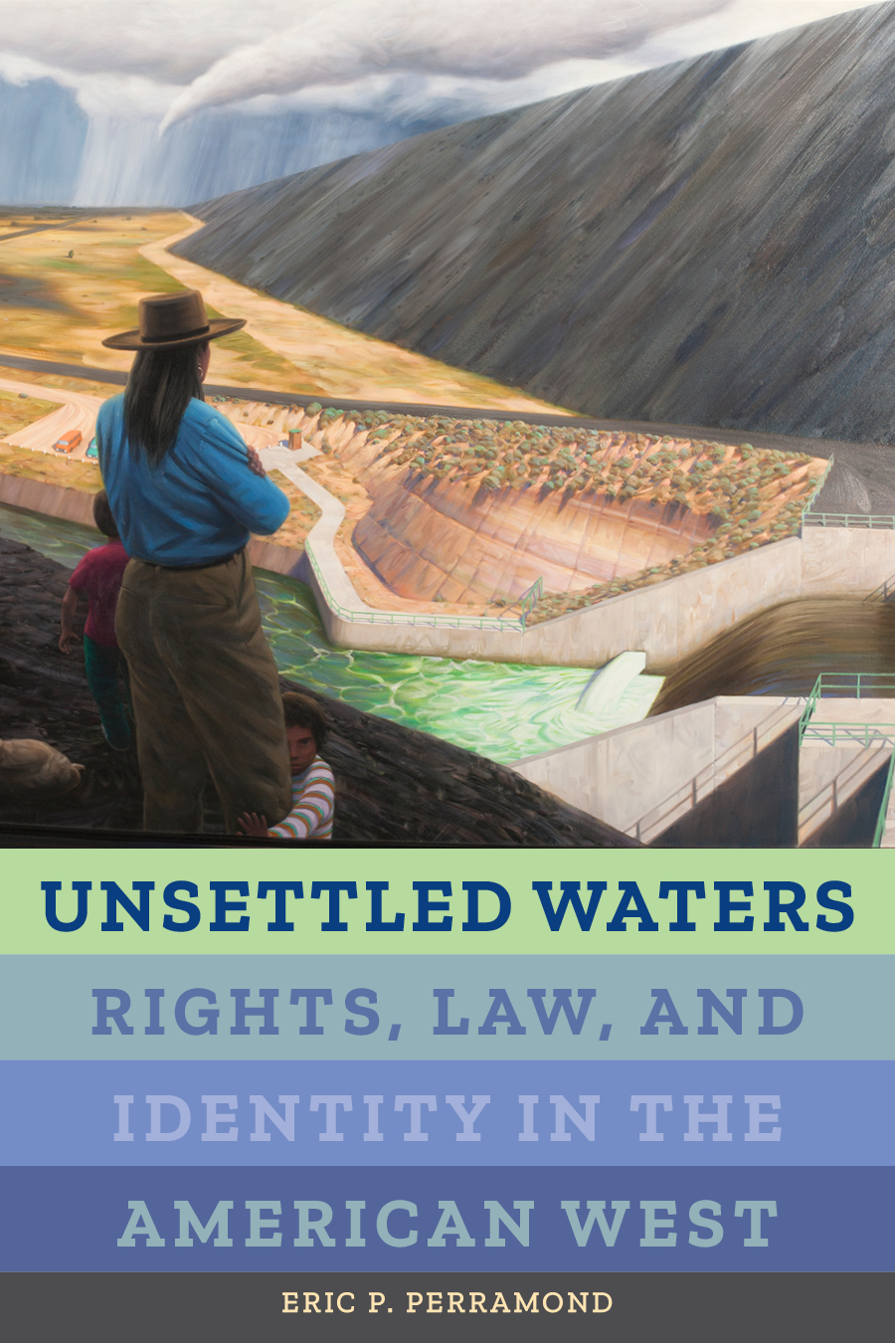 Eric Perramond, a geographer, is a Professor of Environmental Science & Southwest Studies at Colorado College in Colorado Springs, Colorado. He teaches regionally-focused courses in the Greater Southwest on political ecology, environmental management, and environment & society. He has been at Colorado College since 2005.
He is the author of Political Ecologies of Cattle Ranching in Northern Mexico: Private Revolutions (2010, University of Arizona Press) and co-author of An Introduction to Human-Environment Geography (2013, WILEY).
Unsettled Waters: Rights, Law, and Identity in the American West (2018, University of California Press) is his latest book.