GES News desk

---
---
Tune into KRQE to hear Dr. Chris Duvall talk about exciting details of our new course, Geography 499, Environmental Security: the COVID-19 Pandemic. 
"ALBUQUERQUE, N.M. (KRQE) – This time last year, no one had even heard of the coronavirus but now it's part of our daily vocabulary. Now, the University of New Mexico is using the worldwide pandemic as a teaching opportunity in a brand new course."
---
---
First Fall 2020 GES Colloquium
"Spiral to the stars: tools of Mvskoke futurity"
Presented by Laura Harjo (Associate Professor, University of Oklahoma, Department of Native American Studies)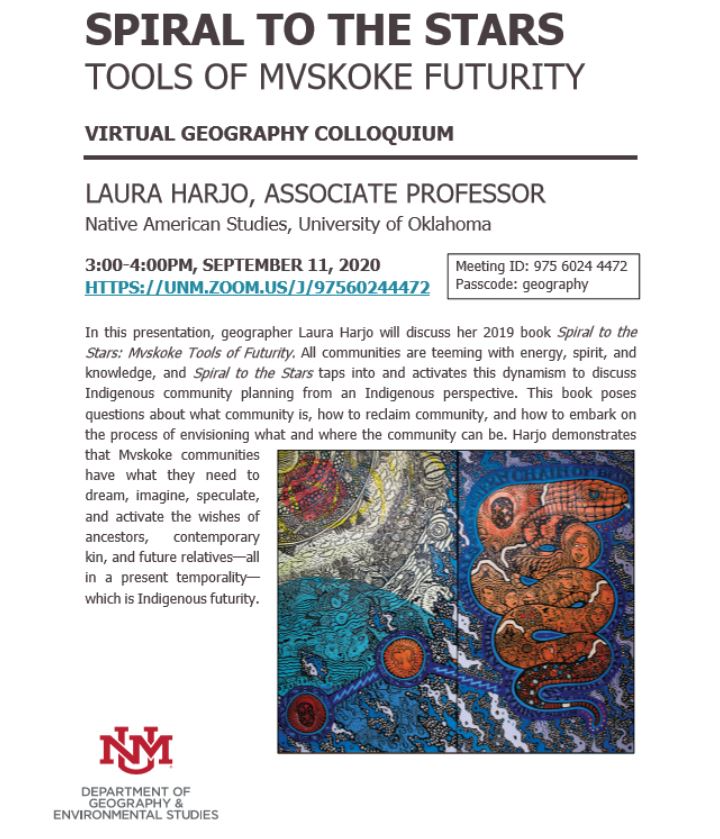 ---
Department Launches New Center Focused On Community Geography
10 August 2020
The Department of Geography & Environmental Studies (GES) is excited to announce the launch of a new center at UNM. The R.H. Mallory Center for Community Geography will begin operating this fall with the mission of bringing UNM and its communities together to address critical human-environment issues.
Read more (.pdf)
GES Receives Major Donation
We are grateful to announce the establishment of the William E. Fogleman Memorial Scholarship, which was made possible through a generous gift to the UNM Foundation.  This scholarship will support the academic and professional development of promising undergraduate students who wish to pursue a career in Geographic Information Science (GIScience).  This fund was created by family and friends of the late William "Bill" Fogleman, who was internationally known for his work in GIScience.
The scholarship program will begin in the 2020-2021 academic year, when it will enable successful applicants to travel to conferences or other professional opportunities.  We will announce deadlines for applications during 2020.  GES is fortunate to receive this gift, which will benefit generations of budding GIScientists.  For more information on the program, please visit the online giving page for the William E. Fogleman Memorial Scholarship.
Third Annual Geography Homecoming Lecture, October 23, 6:00 p.m., Hodgin Hall
Drones, Artificial Intelligence, and the Future of Mapping
Christopher Lippitt, Ph.D.
Wednesday, Oct. 23, in the Hodgin Hall Alumni Center. Reception begins 5:30 p.m., and the presentation begins at 6 p.m. in the Bobo Room.
Economies of scale in microprocessor and sensor technologies are enabling a revolution in our ability to measure and monitor, and, potentially, respond to our environment. Myriad technologies are now routinely deployed to monitor our environment, forming the sensing portion of the Internet of Things (IoT).  This presentation discusses these trends through examples in current research and practice and infers potential future mapping capabilities based on those trends. The research and problems presented are typical of those addressed by students in the newly launched New Mexico Joint Doctoral Program in Geography and UNM Center for Advancement of Spatial Informatics Research and Education (ASPIRE).
Visit our  homecoming webpage for more information and  RSVP here.
Dr. Lippitt is the Associate Chair of the Department of Geography and Environmental Studies, and  Director of UNM's Center for the Advancement of Spatial Informatics Research and Education (ASPIRE).
---
GES's own Ben Warner talks Climate Change: 
Research examines ramifications of climate change on different populations
https://news.unm.edu/news/research-examines-ramifications-of-climate-change-on-different-populations
---
!!!!!  UNM, NMSU launch innovative new joint doctoral program in Geography !!!!!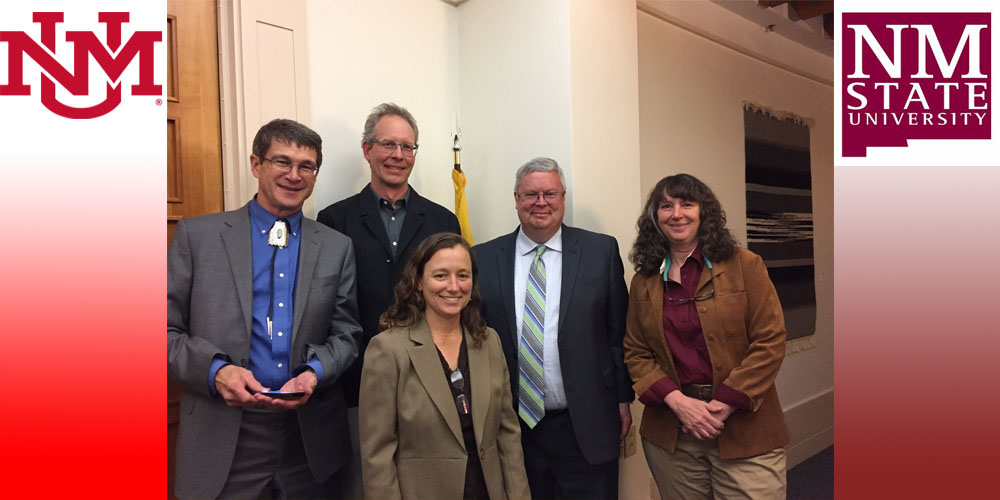 ---
This time, Anthony chronicles GES student Jesse Sprauge and collaborate with Jesse's drone footage.  Good work guys! 
---
Geography & Environmental Studies Major Stephen West has been selected as a fullbright fellow!  You may recognize Stephen from the Spatial Compuyting Lab.  Congratulations Stephen!
---
Geography MS student Anthony Meluso takes on a filming project to bring the US Fish and Wildlife service conservation efforts to the masses. 
---
City Nature Challenge 2019!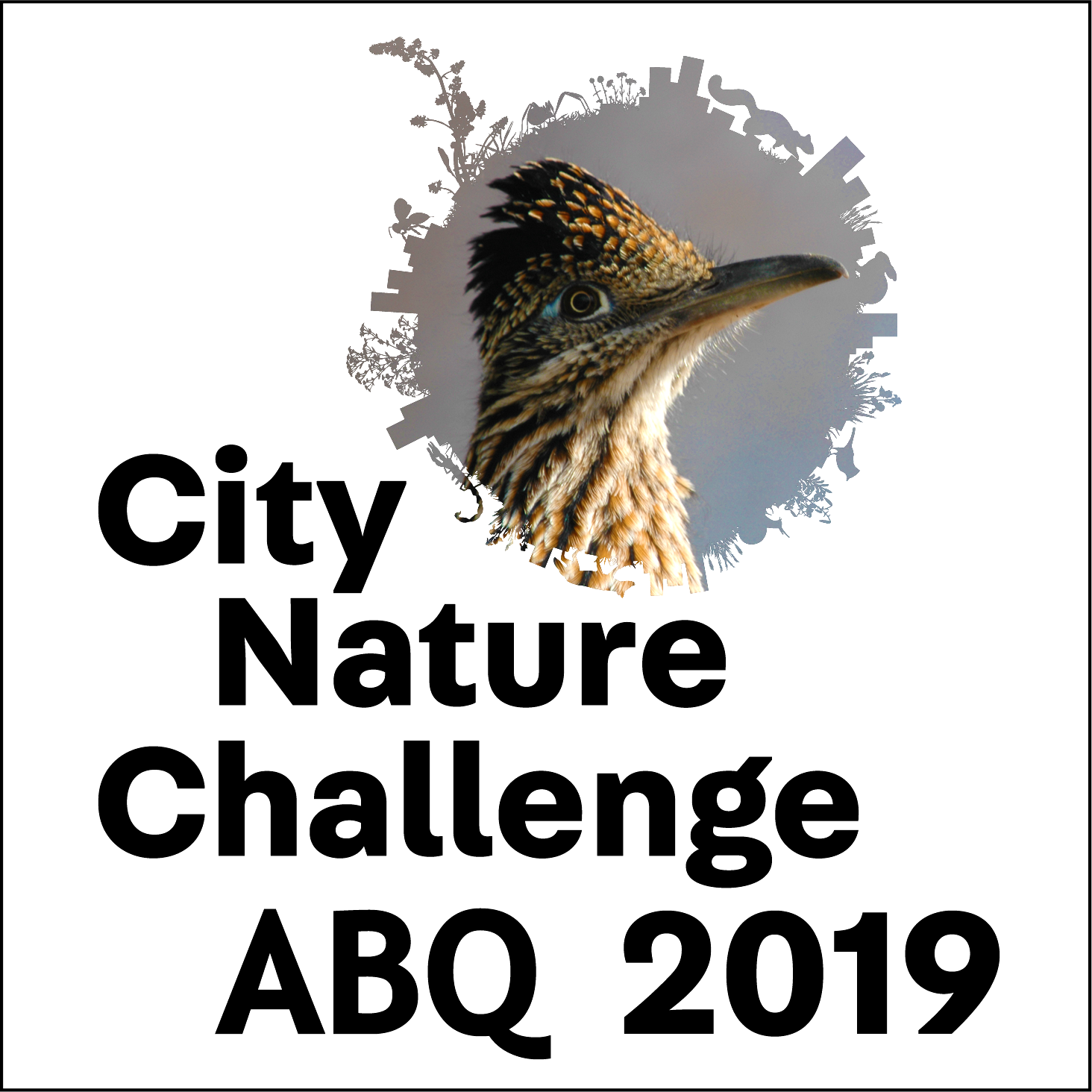 City Nature Challenge
By Laurel Ladwig
The Geography and Environmental Studies Department is among the sponsors of Albuquerque's City Nature Challenge. As part of that, SAGES is mapping urban wildlife diversity in Albuquerque, and recruiting everyone on campus to take part.
This is the first year that Albuquerque is participating in the City Nature Challenge, a competition among cities to observe and report the most species. It happens over four days, April 26-29, and participants can report plants, animals, fungi, slime molds, or any other evidence of life (scat, fur, tracks, shells, and even carcasses). And you don't just have to report from within Albuquerque; the boundary for our competition is Bernalillo County.
First, download the iNaturalist app, and then join the Abq City Nature Challenge: https://www.inaturalist.org/projects/city-nature-challenge-2019-abq
Then get ready to report your observations between April 26 and 29. (And don't worry if you can't identify a particular species: iNaturalist can help you with that.)
After the observation window closes on April 29th, the Abq City Nature Challenge will hold a series of events around town for experts to help identify the species reported. (If you'd like to be one of the experts, send a message via Facebook to @abqcitynaturechallenge, or email cnc.abq@gmail.com). There will be identification events at Explora and the UNM Draft & Table Tap Room.
The City of Albuquerque & Bernalillo County Open Space divisions are holding observation events during the four day challenge, too, and the New Mexico Herpetological Society will be leading walks around the county. Check the @abqcitynaturechallenge Facebook page or Albuquerque's iNaturalist site: https://www.inaturalist.org/projects/city-nature-challenge-2019-abq for event details in the coming weeks!
If you want to learn how to use iNaturalist before the competition begins, there will be iNaturalist training sessions at local libraries in April:
 Saturday, April 6, 2019 10:30 - noon
3904 Isleta Blvd SW, Albuquerque, NM 87105
 Sunday, April 14th 1-2:30pm
6901 Barstow St NE, Albuquerque, NM 87111
Monday, April 15th 6-7:30pm
5700 Bogart St NW, Albuquerque, NM 87120
Wednesday, April 24 10-11:30am
3407 Juan Tabo Blvd NE, Albuquerque, NM 87111
To stay up-to-date, find the City Nature Challenge ABQ on Facebook and join the iNaturalist project page:  https://www.inaturalist.org/projects/city-nature-challenge-2019-abq
---
---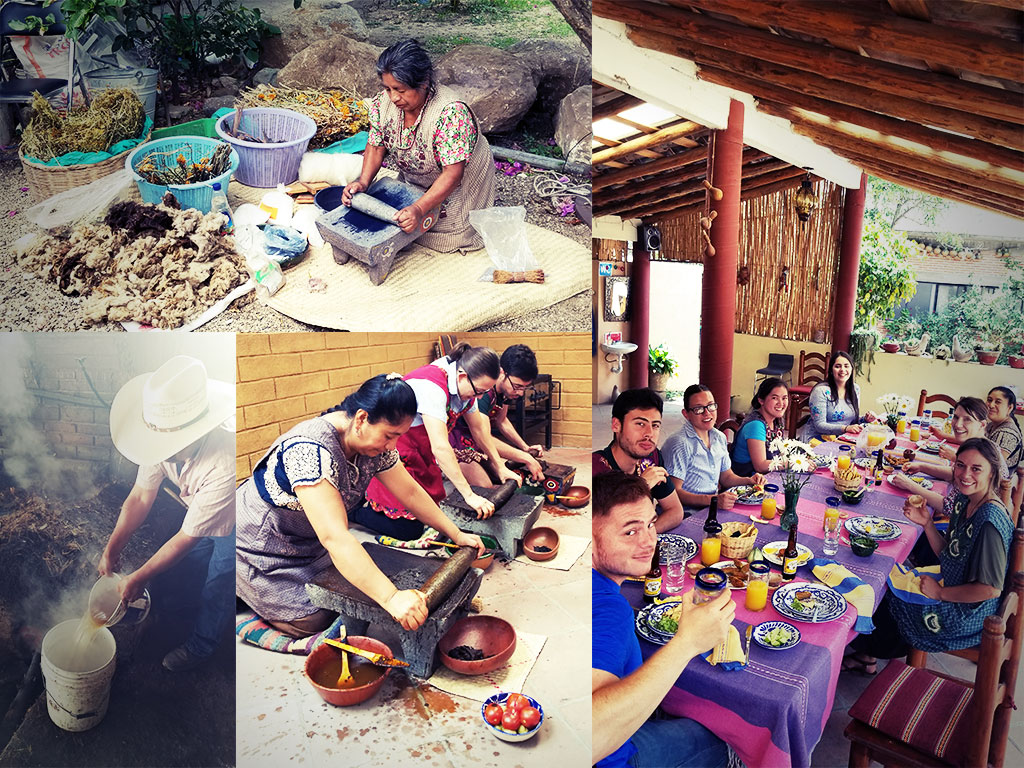 Bring Bandelier East home for the holidays!!!  
There's good news for students and alumni who might be missing the charm of Bandelier Hall this holiday season: Our hallowed hall is featured on this year's University of New Mexico Parent Association holiday ornament.
Each year the UNM Parent Association gets together and selects a building to appear on the keepsake ornament, explained Olivia Torres Jojola, an administrative assistant with the UNM Parent Association. "For the 2018 year, they voted to use Bandelier because of the building's style and architectural history," she said.
According to the press release written for UNM by Rachel Whitt:
Bandelier Hall was originally designed in 1930 as a Spanish-Pueblo Revival style building by architect Miles Brittelle. It features a Mission-inspired parapet over a nicho and a central zaguan (hallway) entry with halls leading off perpendicular to it. Bandelier has been used as a bookstore, offices and language laboratories, the registration center, and currently houses classrooms and laboratories for the Geography Department.
The building, which served as a dining hall when it opened, was named after the famous Swiss-born Adolph F.A. Bandelier, an anthropologist who brought his pioneering multi-disciplinary approach to the study of Native American cultures to the Southwest.

Bandelier Hall's 88-year-old façade has remained largely unchanged from its original design, except for the addition of a portico in 1941.
This is the eleventh year running for the UNM ornament, which is created each year by graphic designer Jana Fothergill.
You can buy the ornament for $18.89 online or at the UNM Bookstore. All proceeds benefit the UNM Parent Association Scholarship Fund.
CALLING ALL GEOGRAPHERS; DAVID HARVEY @ UNM OCTOBER 25TH.  LIMITED SEATING!!!!!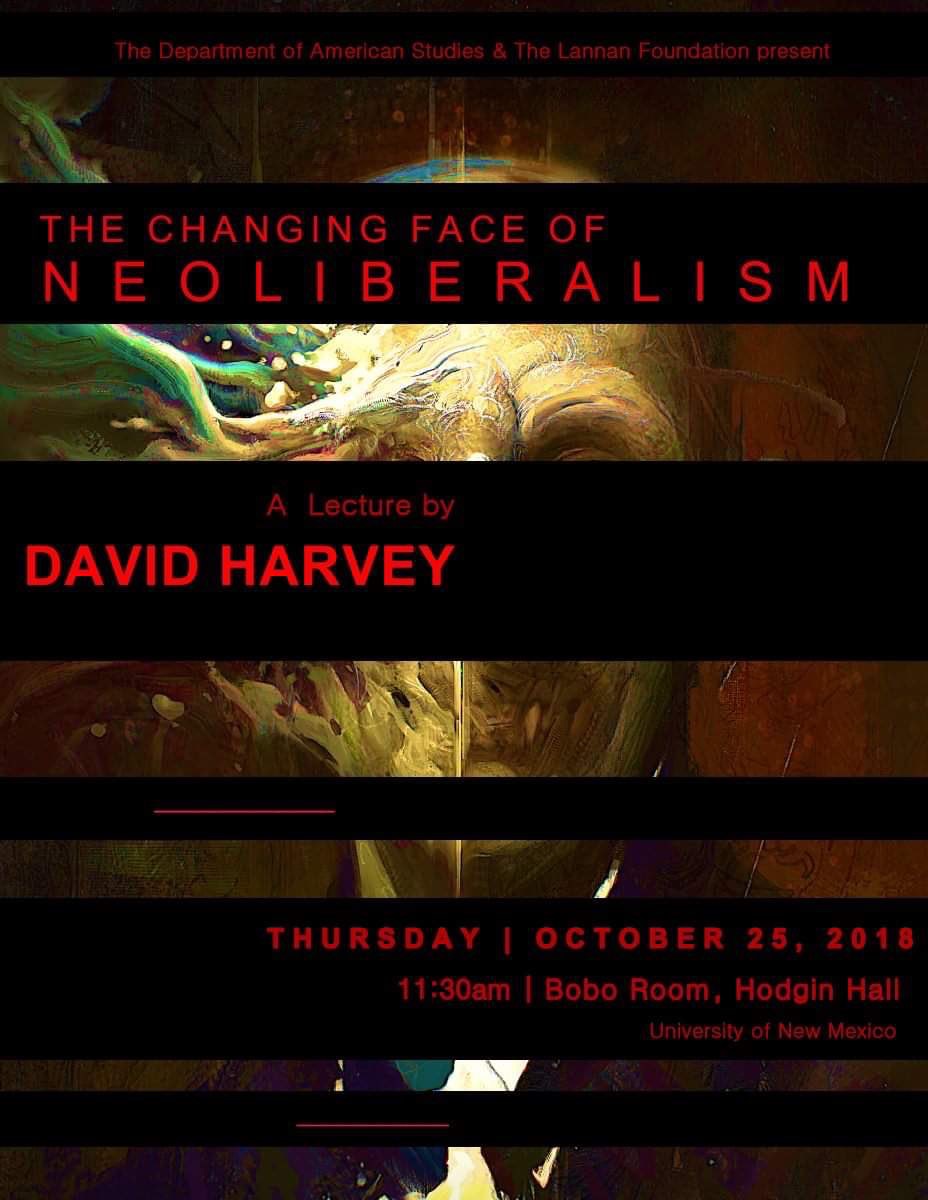 GIS day call for presenters!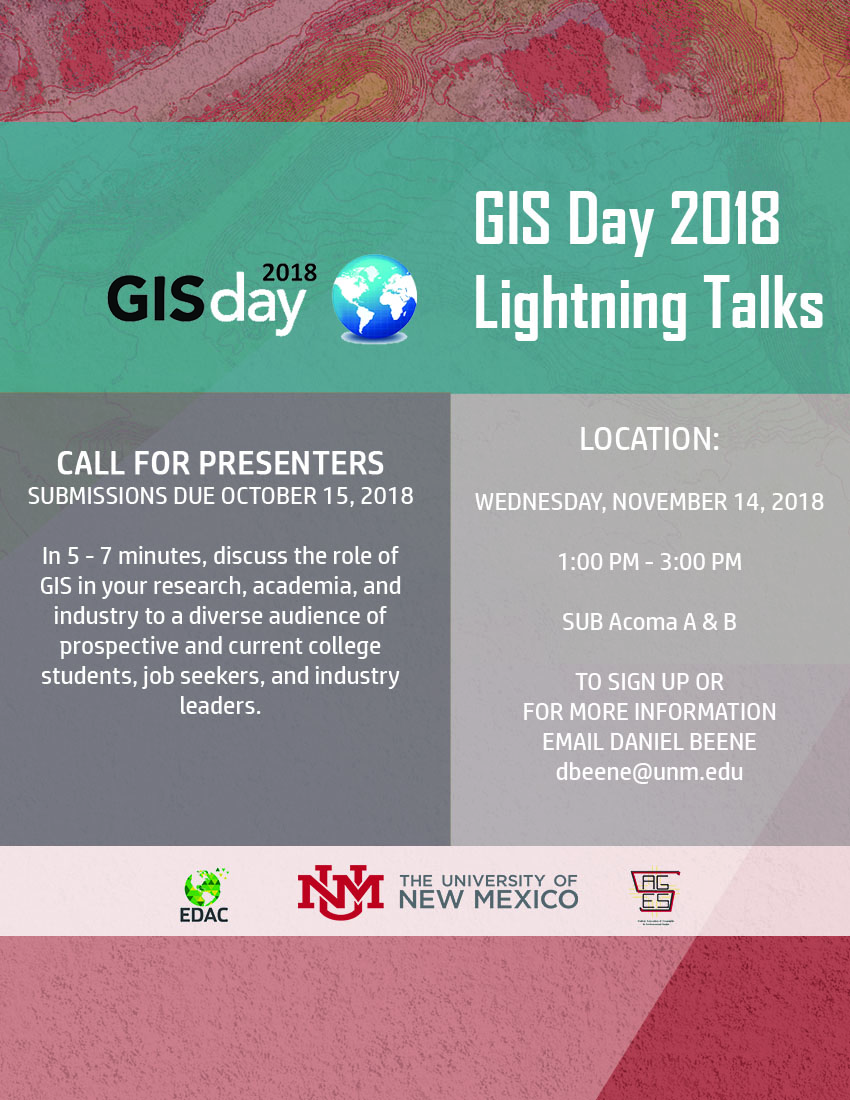 ---
Stem Shoutout for GES's own Dr. Yan Lin! 
---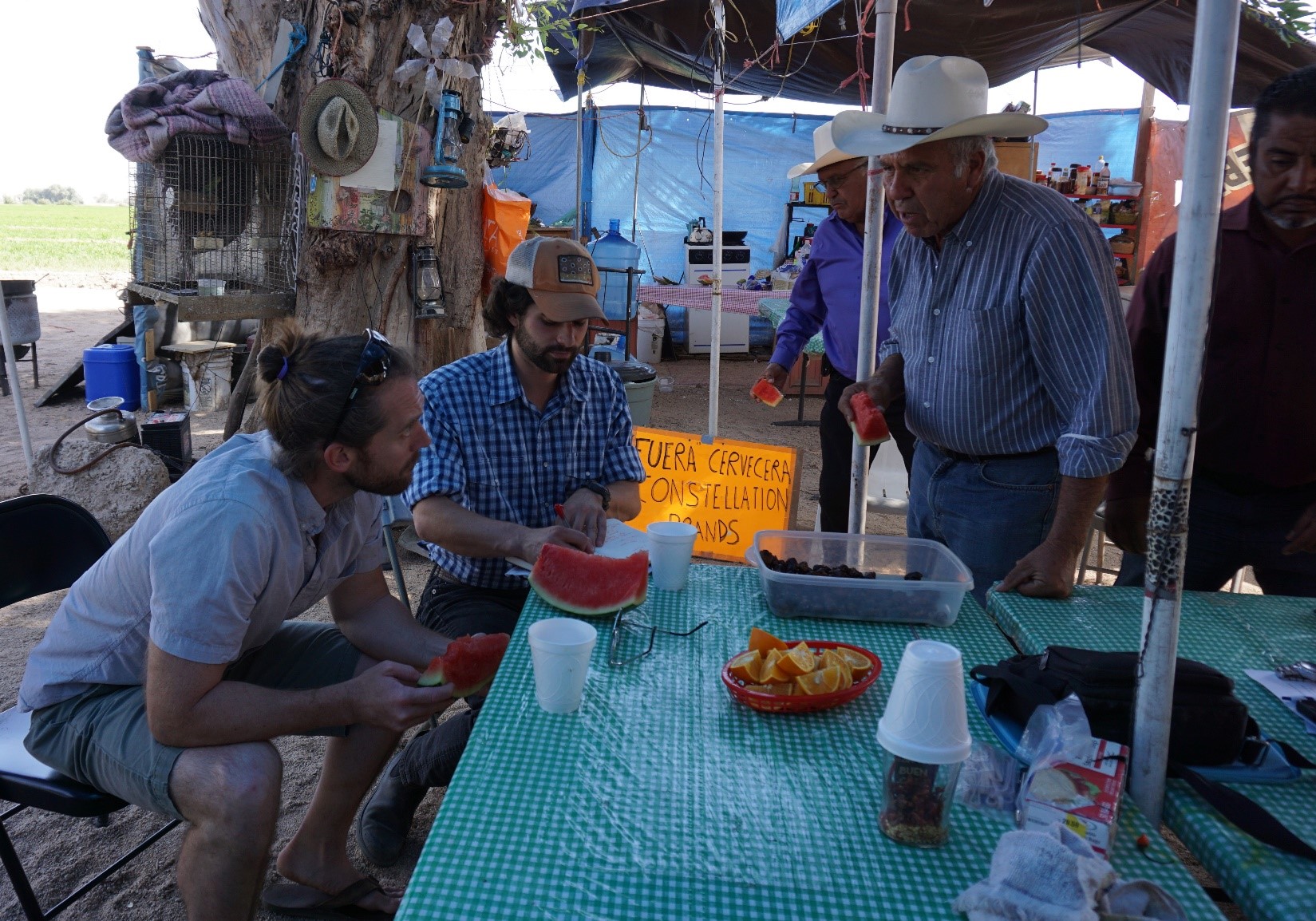 ---
Bandelier Hall East Under Construction Spring 2018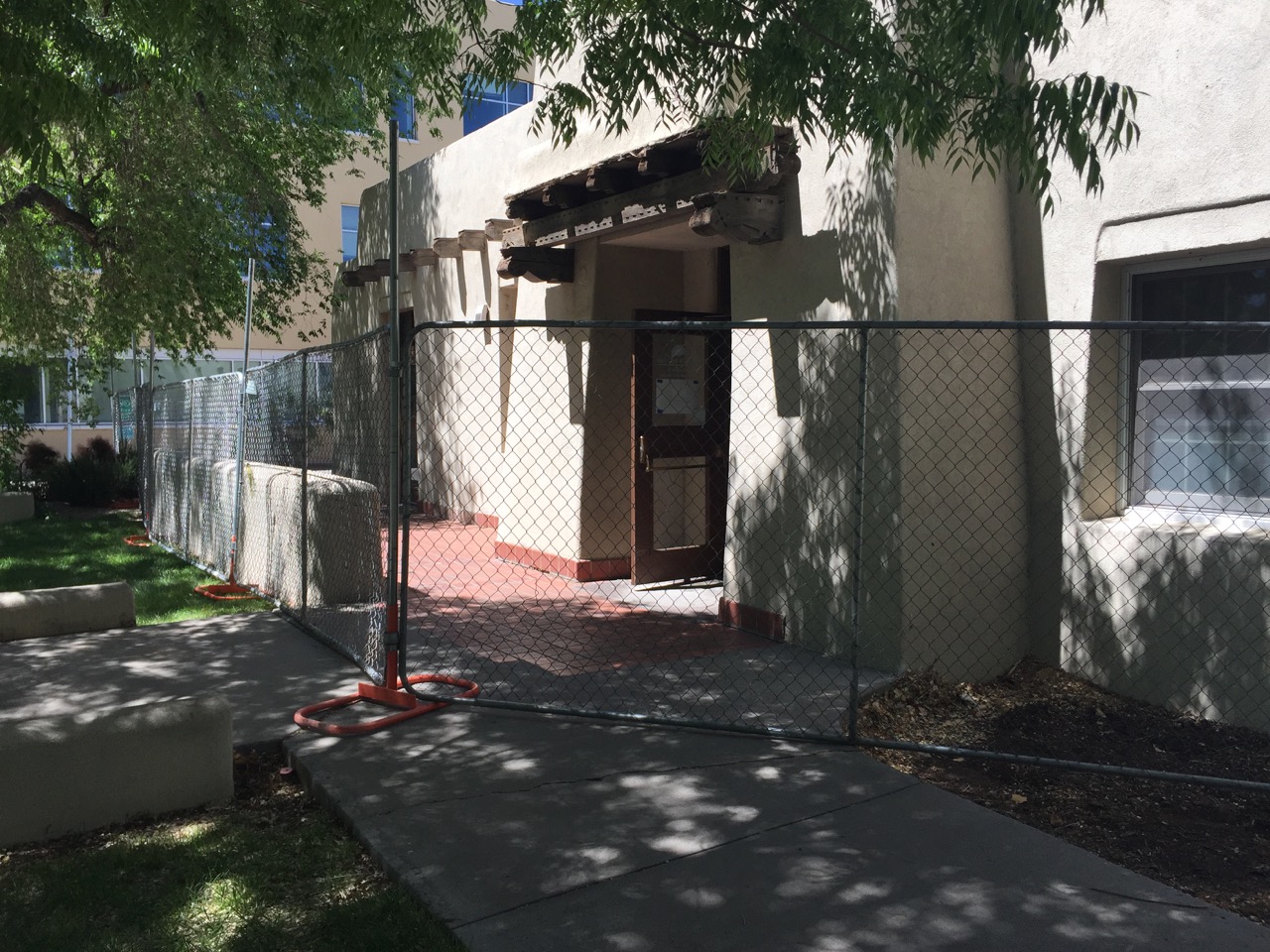 ---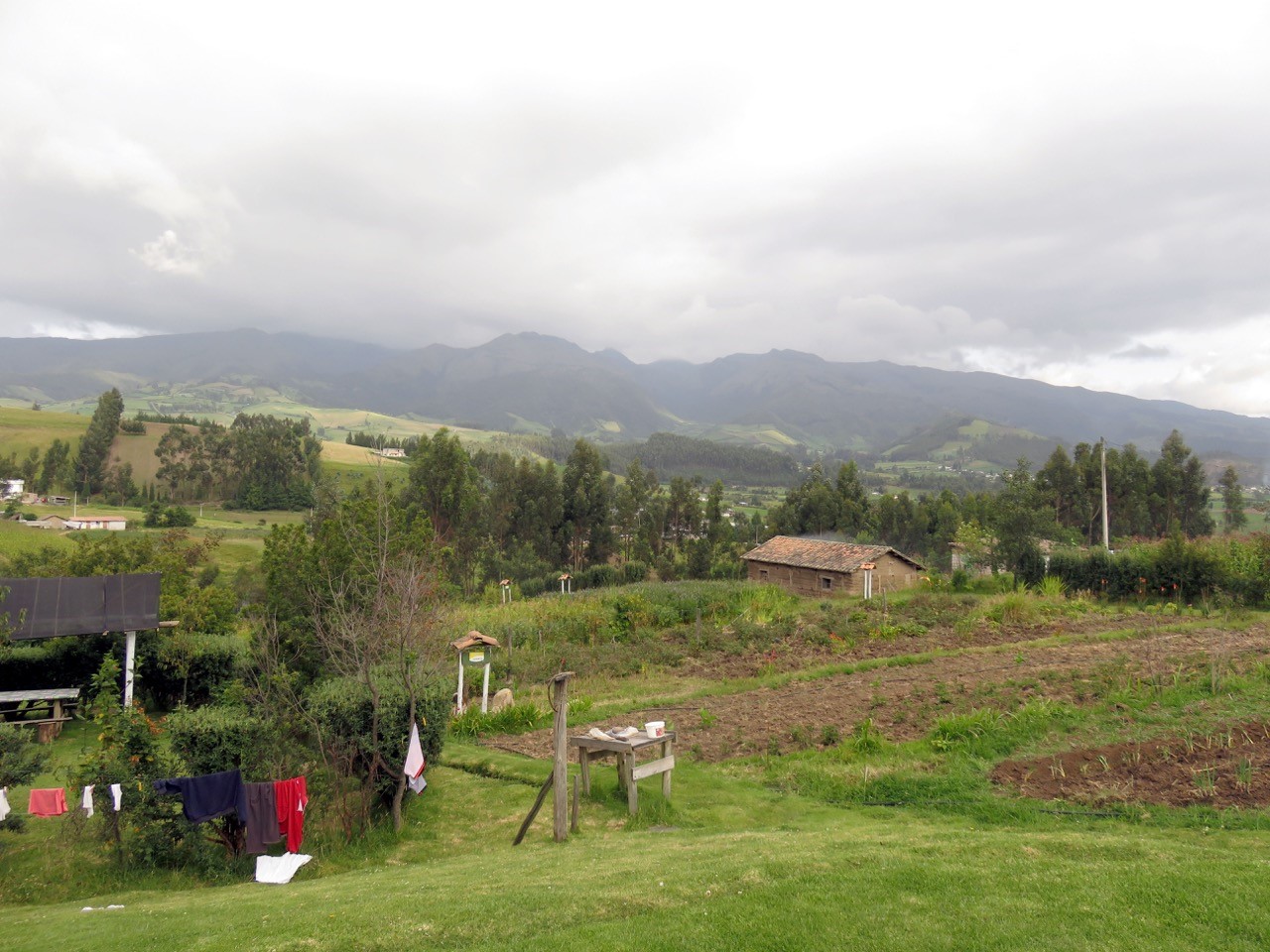 ---
Busy week for GES.  Stem day at Atrisco Heritage School/ Geography Bee with moderator Chris Lippitt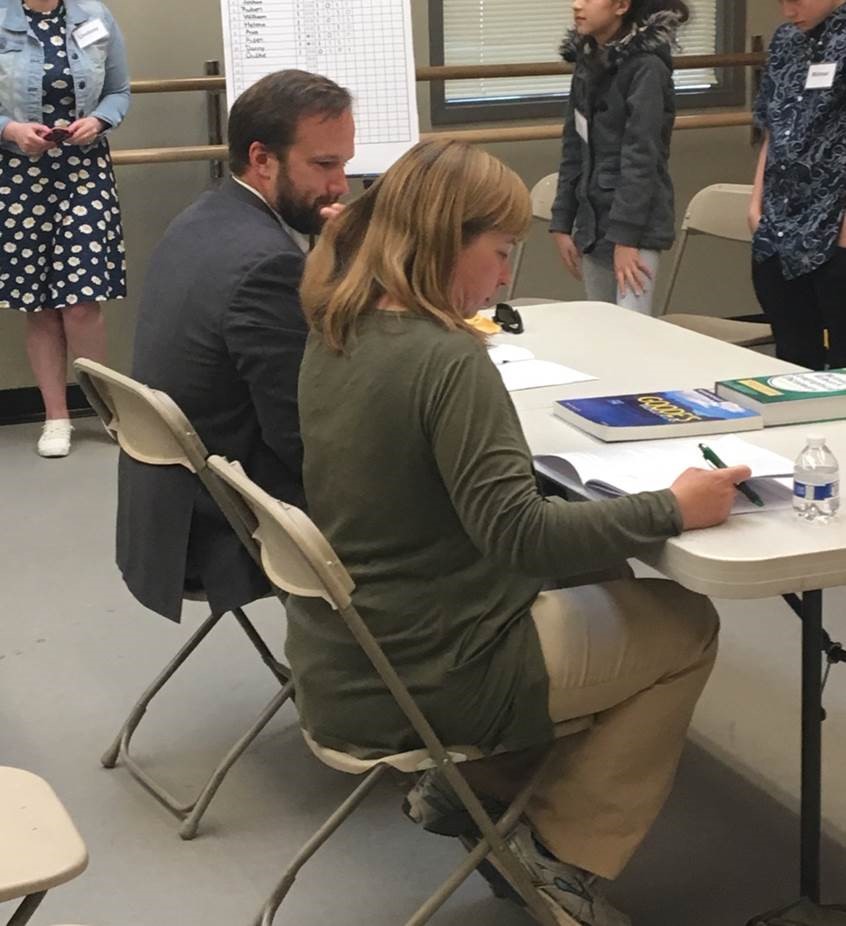 ---
GES on hand as PAÍS breaks ground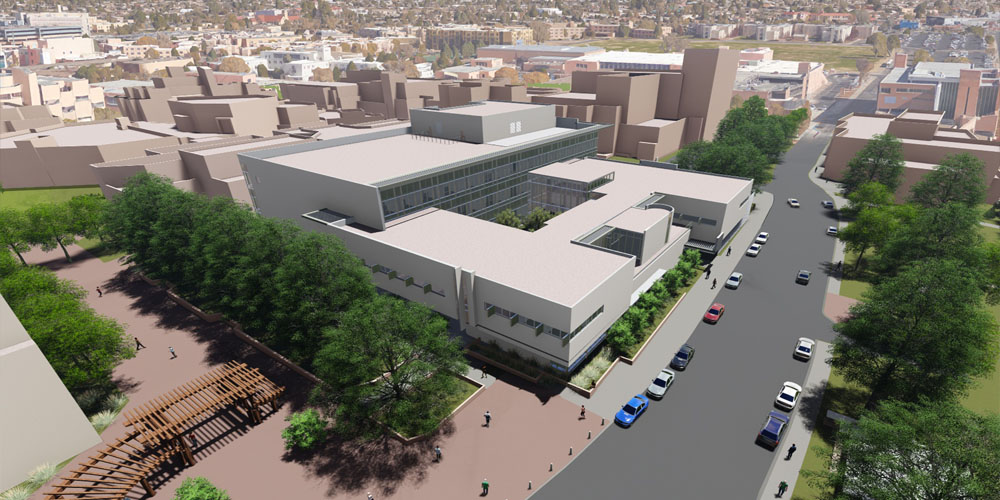 ---
Oaxaca field school offers students a unique experience—at an affordable price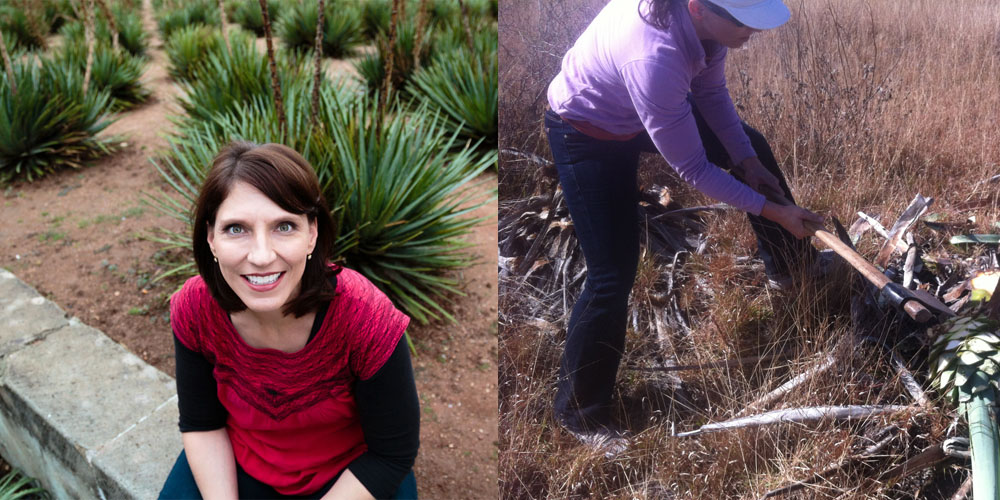 ---
GES invited to be represented as Albuquerque joins Paris Climate Agreement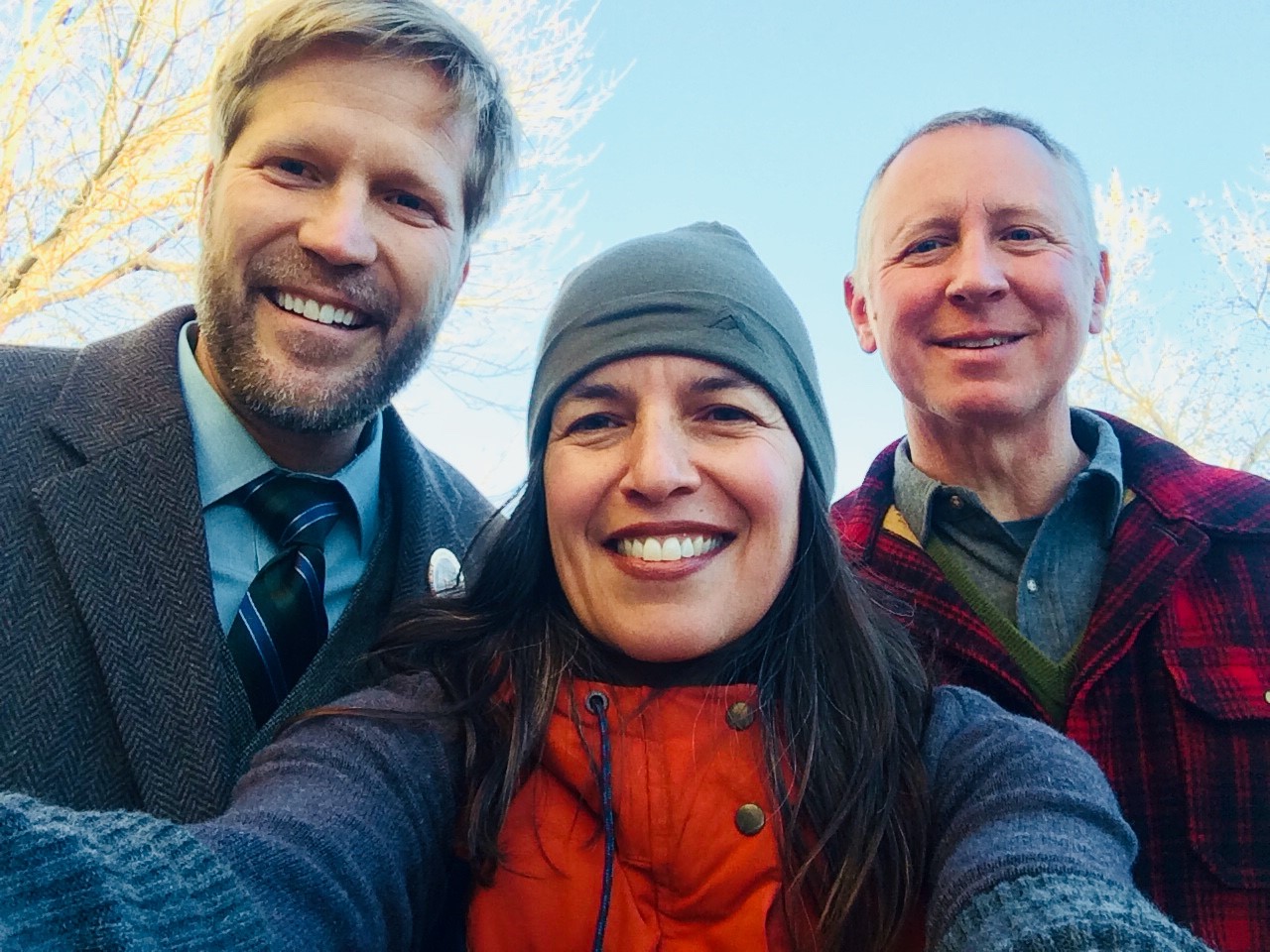 ---
Intro to Environmental Studies heads outside in Spring 2018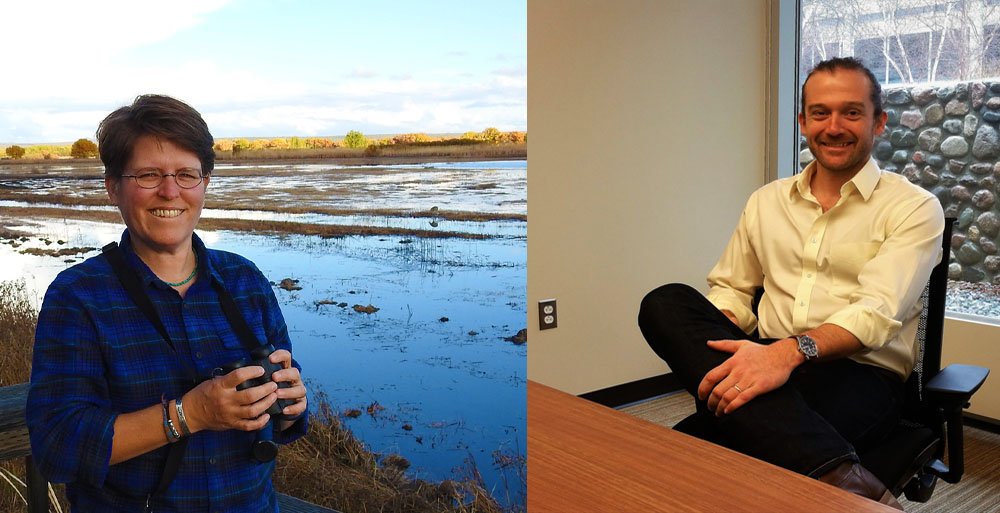 ---
GES featured in Lobo Gardens story!
http://www.dailylobo.com/article/2017/11/guest-column-lobo-gardens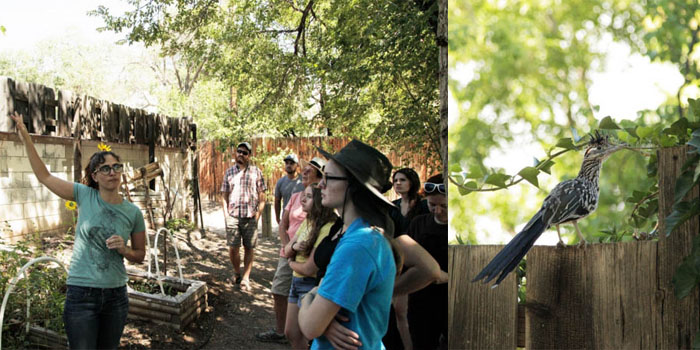 ---