Oaxaca Field Study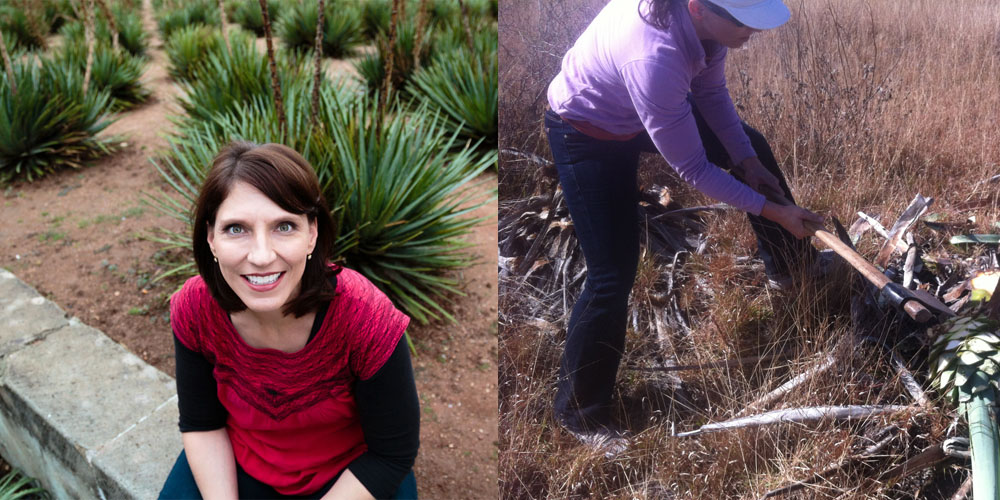 Ronda Brulotte-GES Associate Professor
This spring, Dr. Ronda Brulotte will bring students to Oaxaca, Mexico where they'll develop an understanding of Indigenous practices of food and craft production—and learn how global factors shape those practices.
Enrollment is limited to 15 students, and is open to undergraduate and graduate students, who make take the class as GEOG 499, LTAM 400 or LTAM 500. The course will run during the second half of Spring 2018 semester, and the field school is two weeks. It's helpful, but not required, that students understand and speak Spanish.
"Oaxaca is one of the most unique places in the world," Brulotte says, pointing to its cuisine and culture of artistic traditions. And first-hand experiences there can be life-changing for students. That was the case for Brulotte, who first went to Oaxaca in 1995 as part of an undergraduate exchange. She became fascinated with the region's craft economy—and ended up doing her master's and doctoral work there.
Having worked in the region for 20 years, Brulotte's experience is shaped not just by her academic work, but also by friendships and long-term relationships. That means field school students will be immersed in the culture in a way they wouldn't be as tourists.
On the ground in Oaxaca, students will learn about agricultural production and commodity production. They'll visit mescal and pulque producers, have a hands-on workshop with well-known wood carvers, learn about Zapotec woolen textiles, and take a Zapotec cooking course.
Students will also have the opportunity to practice asking questions and conducting interviews. "My goal is to help students understand Mexico beyond what they see in the news," Brulotte says. "Mexico is very misunderstood by Americans right now."
The $400 program fee covers lodging and two meals per day with a host family as well as all local transportation and fees. Tuition, airfare and international insurance are not included in the program fee.