GES News desk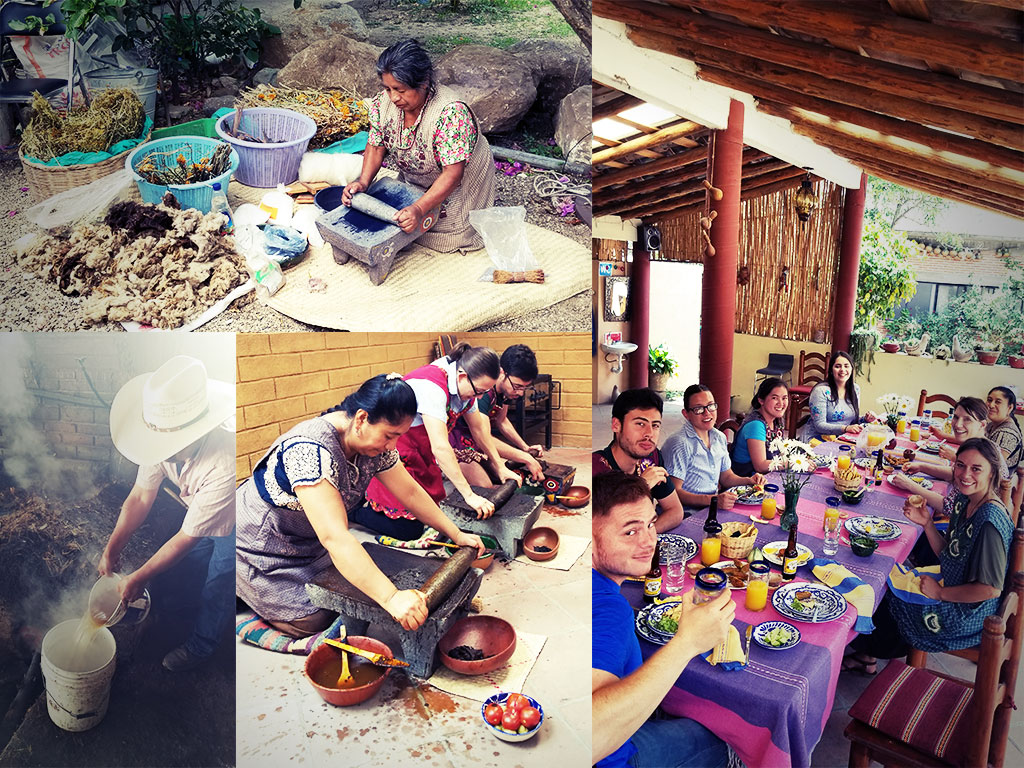 Bring Bandelier East home for the holidays!!!  
There's good news for students and alumni who might be missing the charm of Bandelier Hall this holiday season: Our hallowed hall is featured on this year's University of New Mexico Parent Association holiday ornament.
Each year the UNM Parent Association gets together and selects a building to appear on the keepsake ornament, explained Olivia Torres Jojola, an administrative assistant with the UNM Parent Association. "For the 2018 year, they voted to use Bandelier because of the building's style and architectural history," she said.
According to the press release written for UNM by Rachel Whitt:
Bandelier Hall was originally designed in 1930 as a Spanish-Pueblo Revival style building by architect Miles Brittelle. It features a Mission-inspired parapet over a nicho and a central zaguan (hallway) entry with halls leading off perpendicular to it. Bandelier has been used as a bookstore, offices and language laboratories, the registration center, and currently houses classrooms and laboratories for the Geography Department.
The building, which served as a dining hall when it opened, was named after the famous Swiss-born Adolph F.A. Bandelier, an anthropologist who brought his pioneering multi-disciplinary approach to the study of Native American cultures to the Southwest.

Bandelier Hall's 88-year-old façade has remained largely unchanged from its original design, except for the addition of a portico in 1941.
This is the eleventh year running for the UNM ornament, which is created each year by graphic designer Jana Fothergill.
You can buy the ornament for $18.89 online or at the UNM Bookstore. All proceeds benefit the UNM Parent Association Scholarship Fund.
CALLING ALL GEOGRAPHERS; DAVID HARVEY @ UNM OCTOBER 25TH.  LIMITED SEATING!!!!!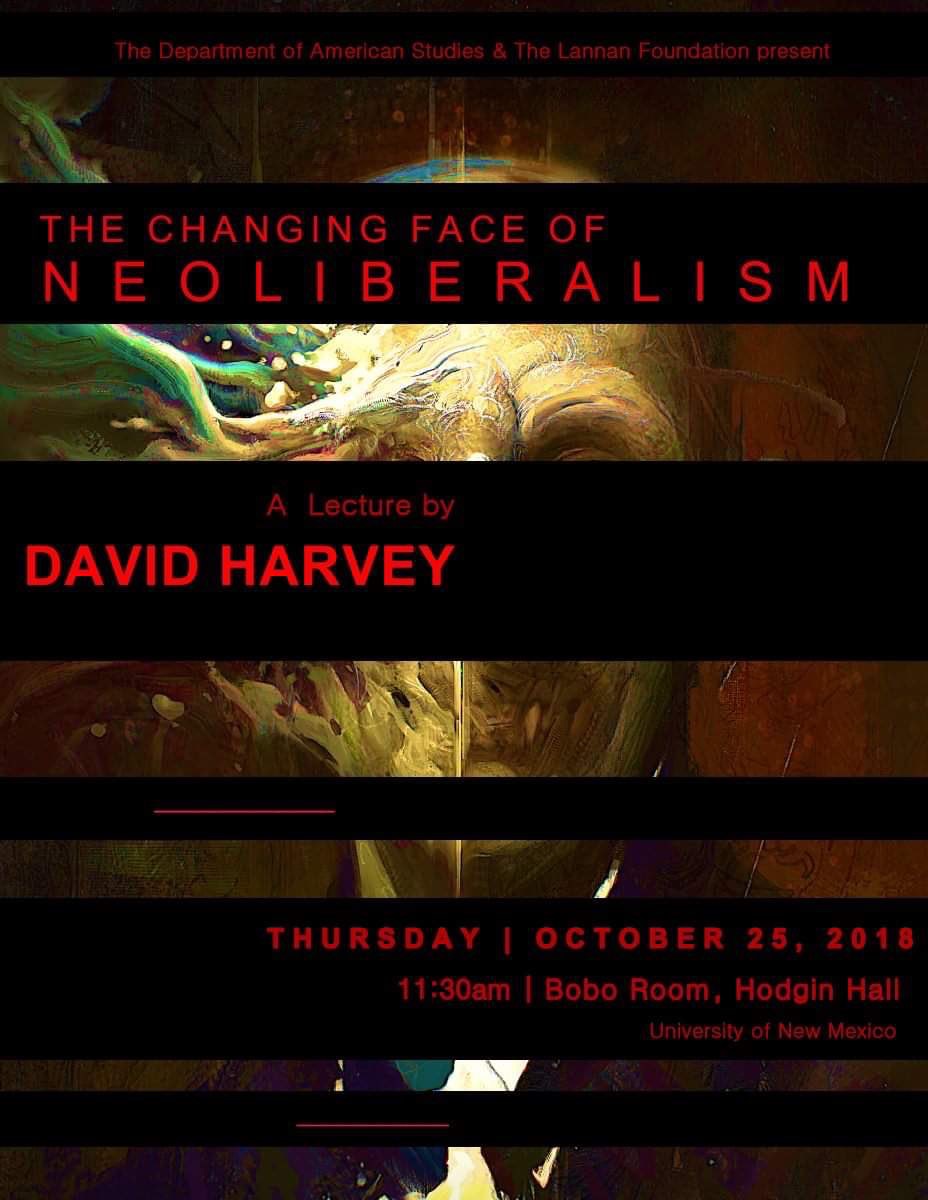 GIS day call for presenters!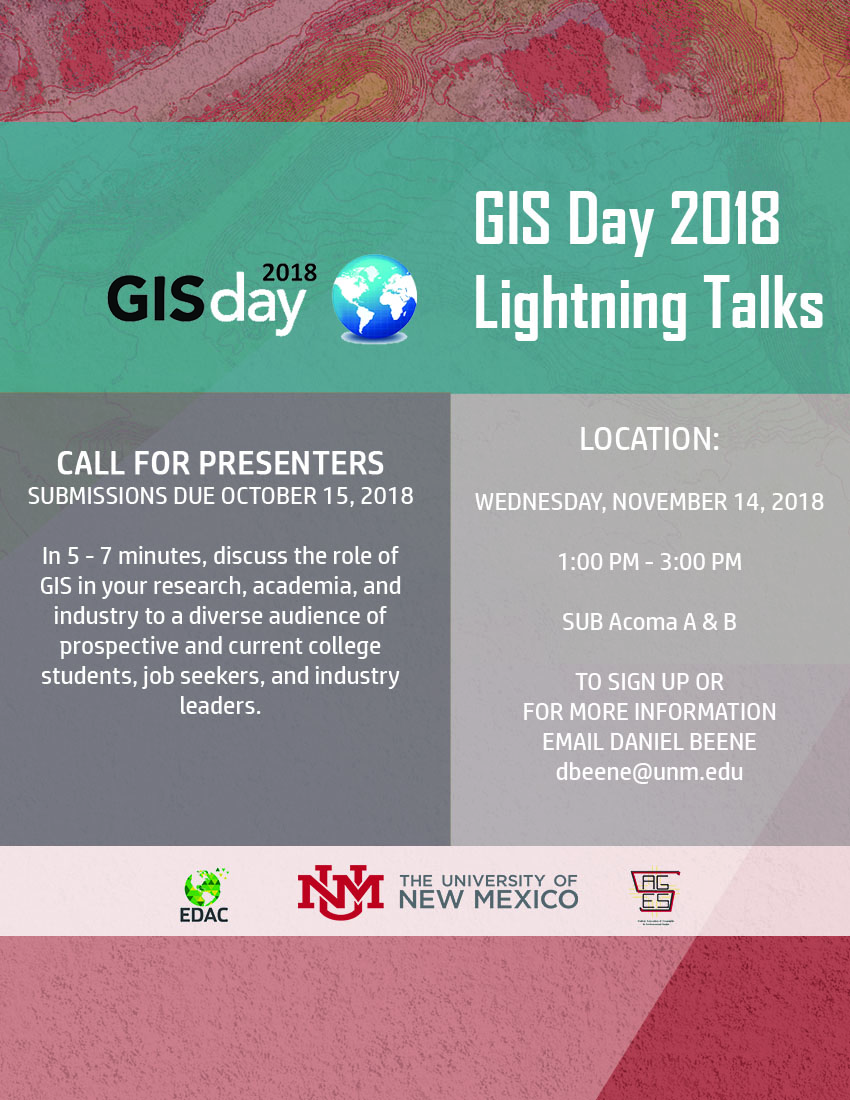 ---
Stem Shoutout for GES's own Dr. Yan Lin! 
---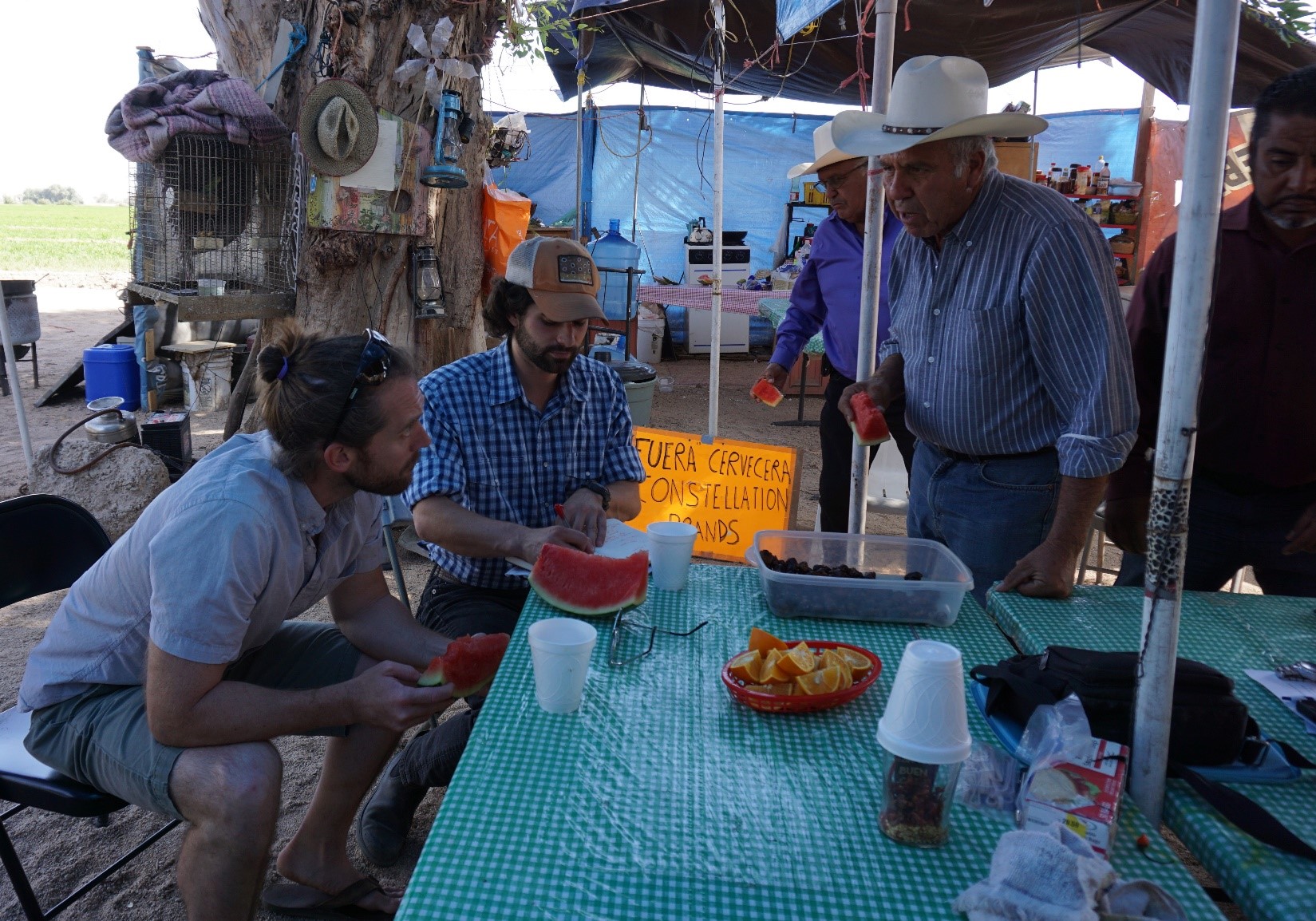 ---
Bandelier Hall East Under Construction Spring 2018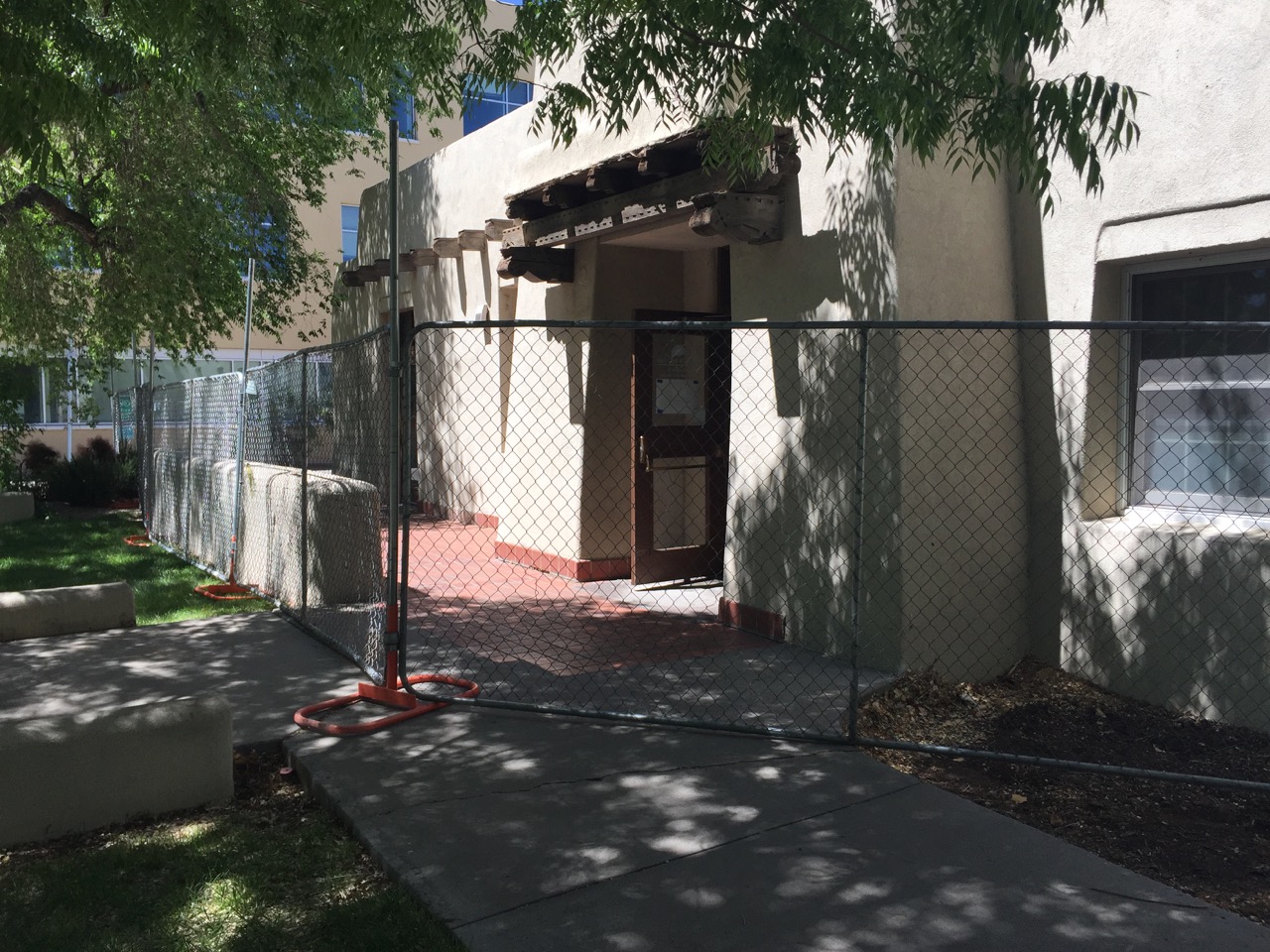 ---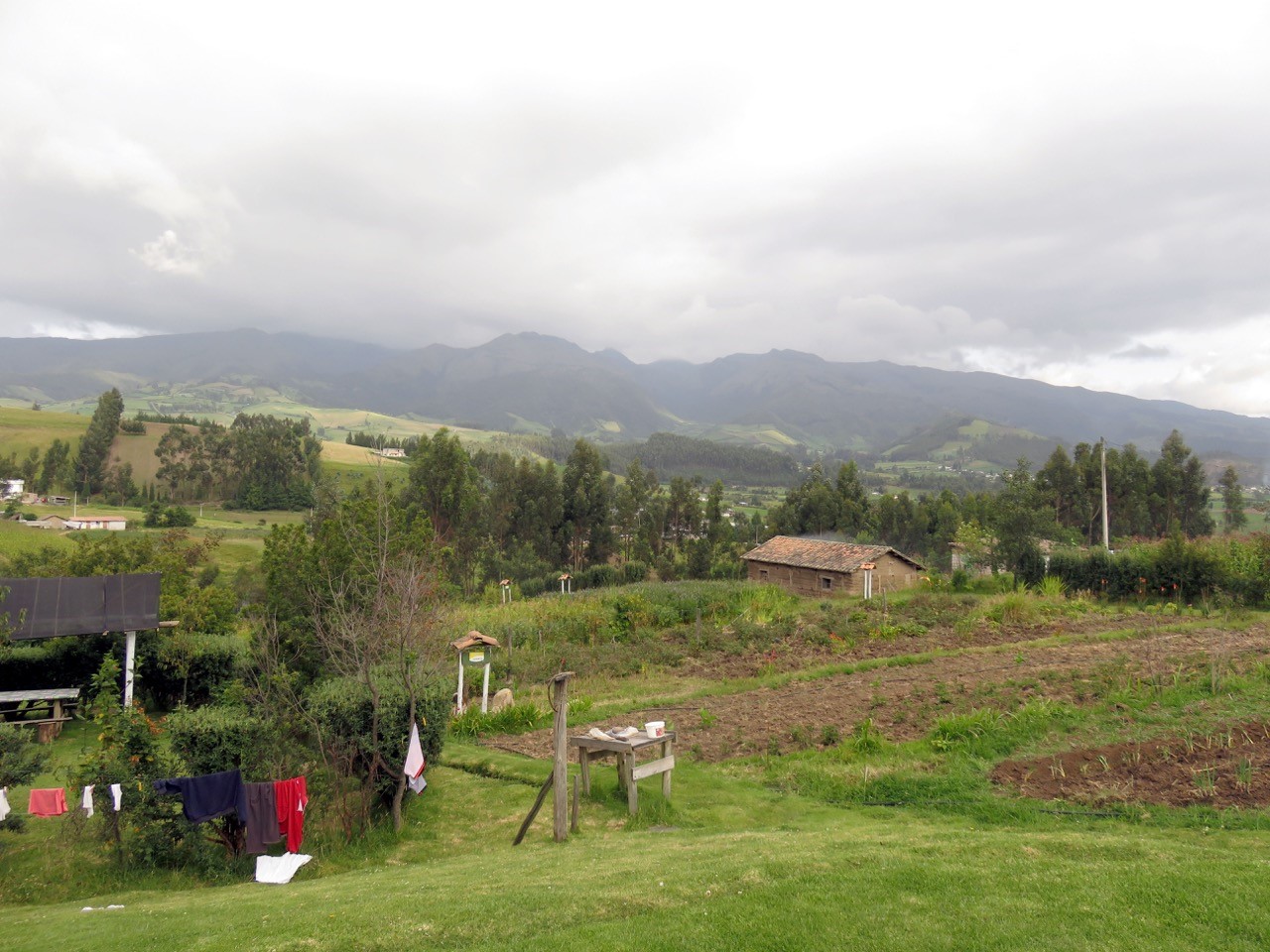 ---
Busy week for GES.  Stem day at Atrisco Heritage School/ Geography Bee with moderator Chris Lippitt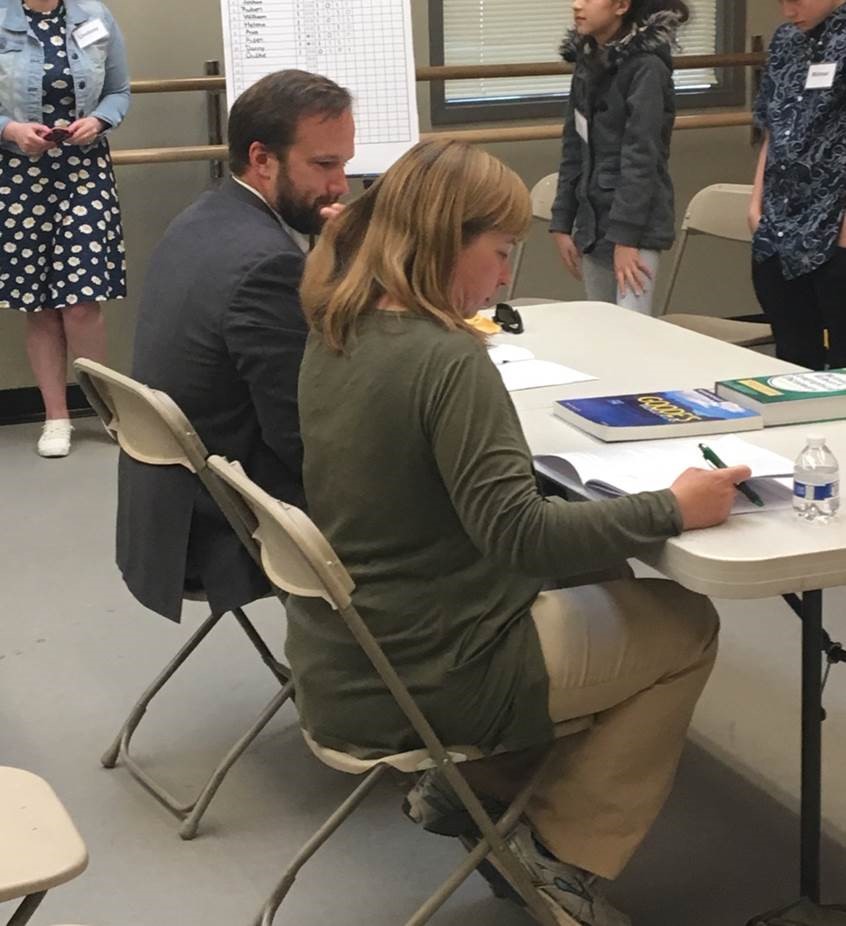 ---
GES on hand as PAÍS breaks ground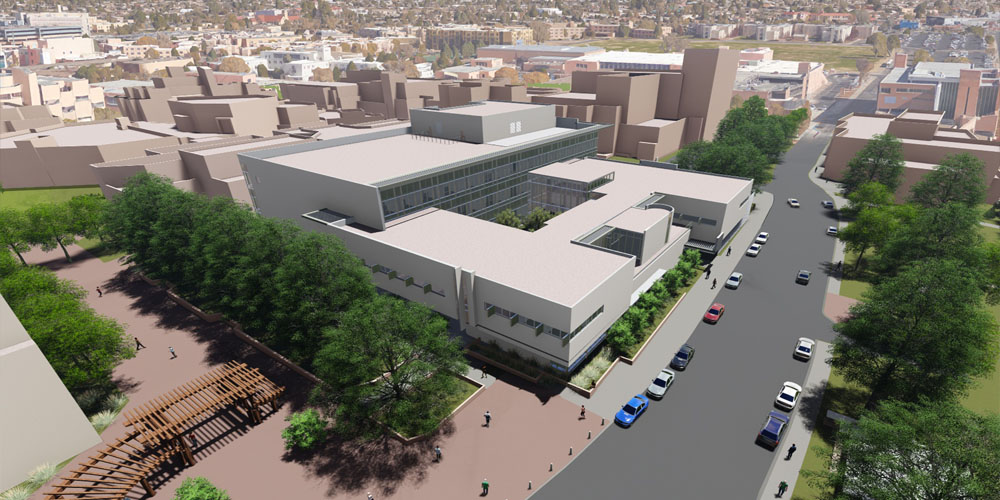 ---
Oaxaca field school offers students a unique experience—at an affordable price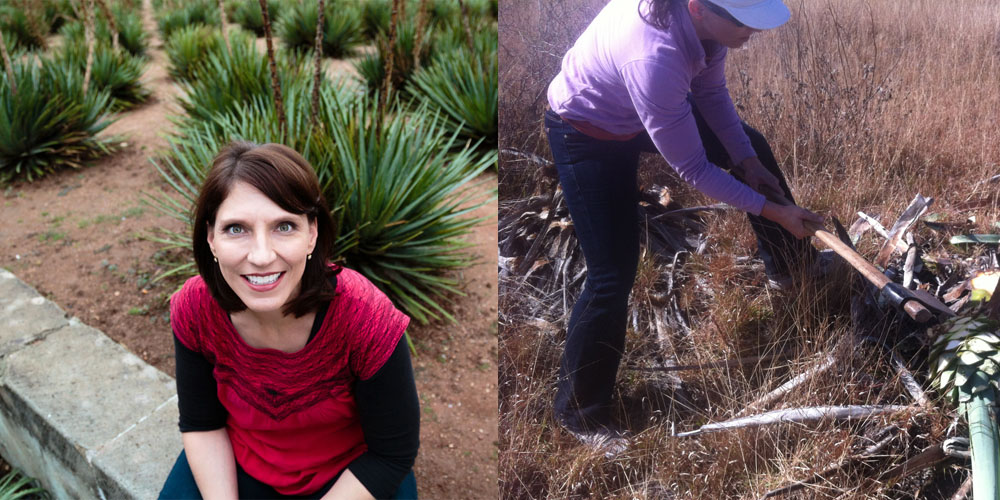 ---
GES invited to be represented as Albuquerque joins Paris Climate Agreement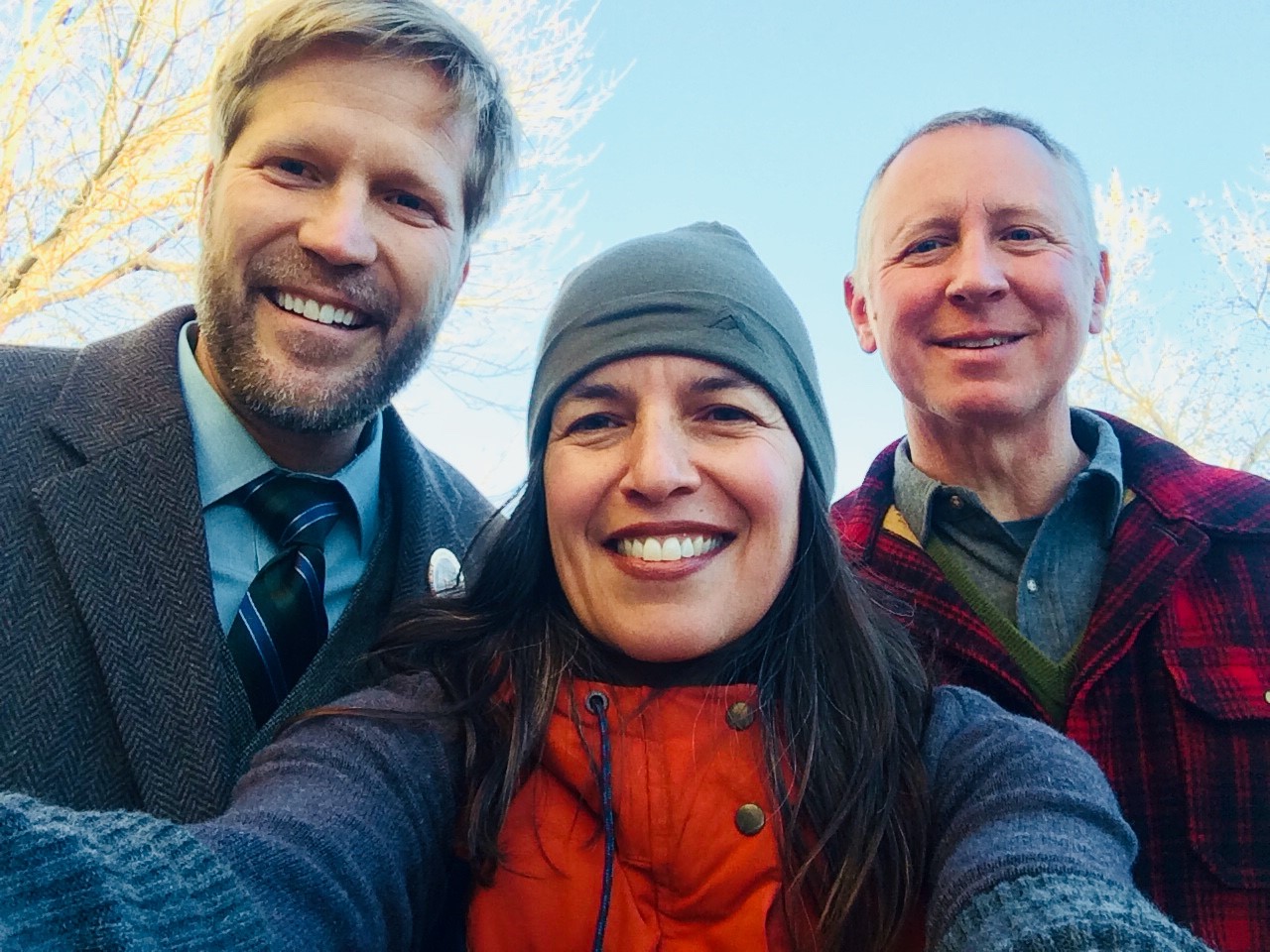 ---
Intro to Environmental Studies heads outside in Spring 2018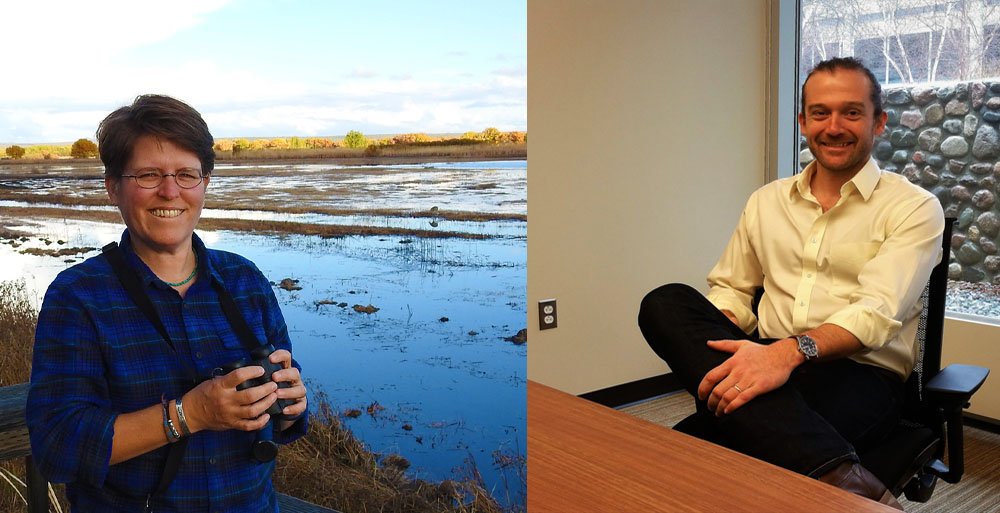 ---
GES featured in Lobo Gardens story!
http://www.dailylobo.com/article/2017/11/guest-column-lobo-gardens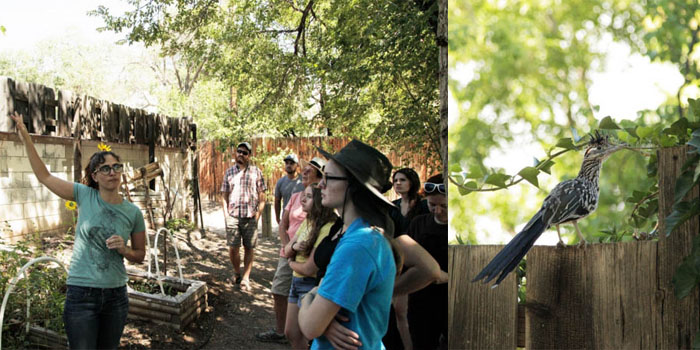 ---