Marygold Walsh-Dilley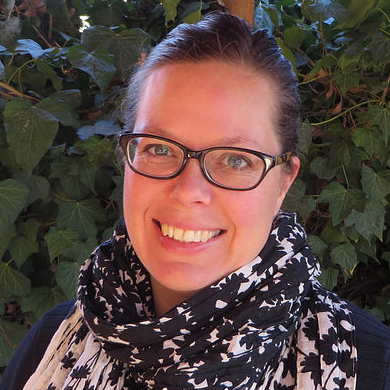 Associate Professor, Geography and Environmental Studies

Ph.D., Cornell University
marygoldwd@unm.edu | CV | Website
Dr. Marygold Walsh-Dilley came to The University of New Mexico in 2015 and is a Latin Americanist and interdisciplinary social scientist, residing at the intersection of geography, sociology, and anthropology. With a PhD in Development Sociology from Cornell University, she draws on political ecological methods and frameworks to connect the social and ecological worlds of food, agriculture, climate change and rural development.
Interests:
Political ecology, food and agricultural systems, rural development, modernity/coloniality, agrarian change, climate change, vulnerability and resilience, qualitative methods, Andes
Research:
Dr. Walsh-Dilley's research focuses on the vitality and agency of rural people and places to understand how rural folk (campesinos) negotiate their insertion into global society and the large scale social and ecological changes of the contemporary period.