Yolanda C. Lin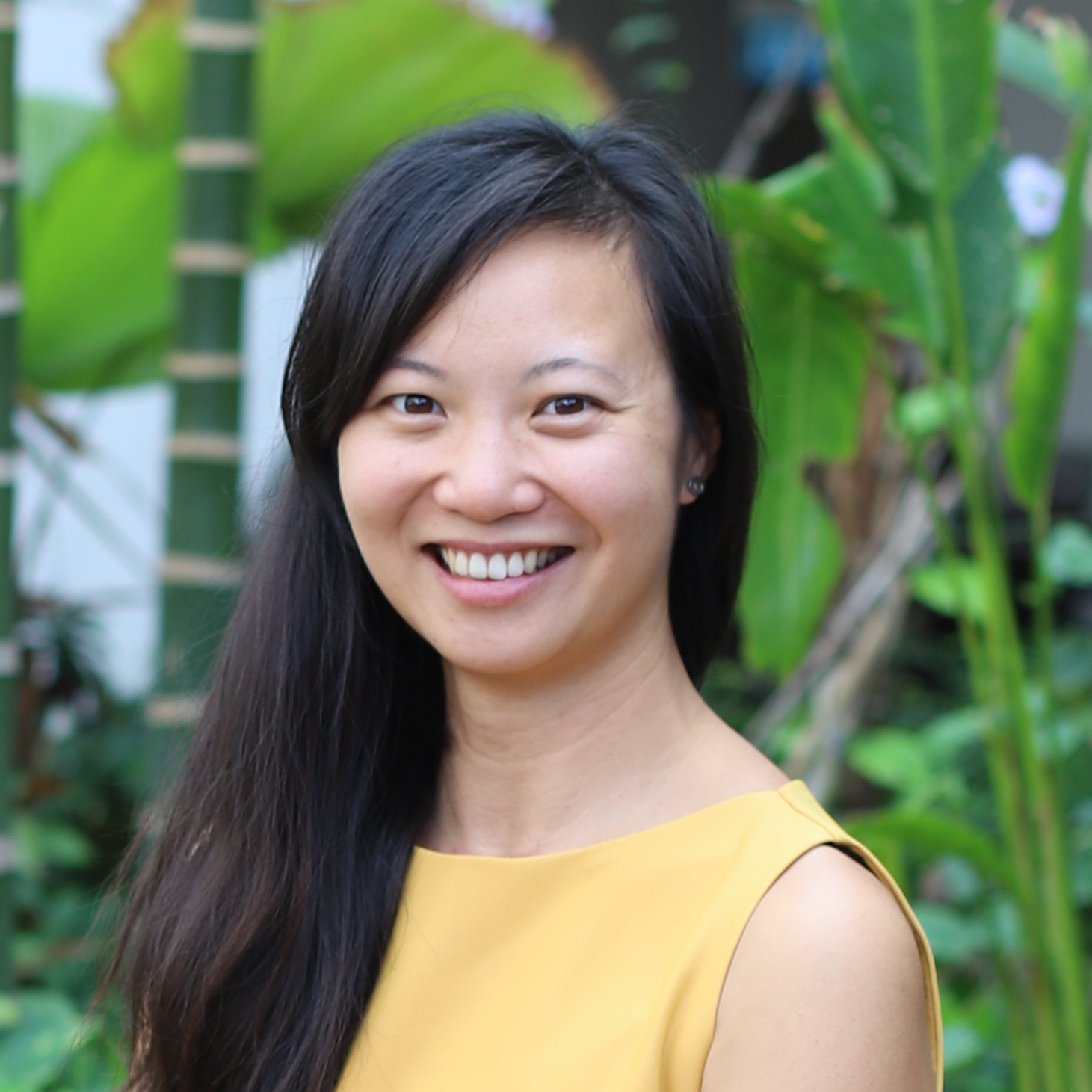 Assistant Professor, Geography and Environmental Studies

Ph.D., Cornell University
ycl@unm.edu | CV | Website
Dr. Lin is an Assistant Professor in the Department of Geography and Environmental Studies at the University of New Mexico, and recently was a research fellow in the Disaster Analytics for Society Lab at the Asian School of the Environment (ASE) at Nanyang Technological University (NTU) in Singapore. She is currently working on a framework to explore impacts from extreme and unexpected natural hazards, though broadly she is interested in disaster science, interdisciplinary research, and STEM education.
Interests:
Natural hazards and disasters, risk and resilience, spatial analysis, earthquake engineering, data visualization, uncertainty, systems thinking
Research:
Dr. Lin's research projects include developing novel methods for conducting scenario-based risk assessments for single and multi-hazard risks, and creating new tools to facilitate effective risk communication to stakeholders.